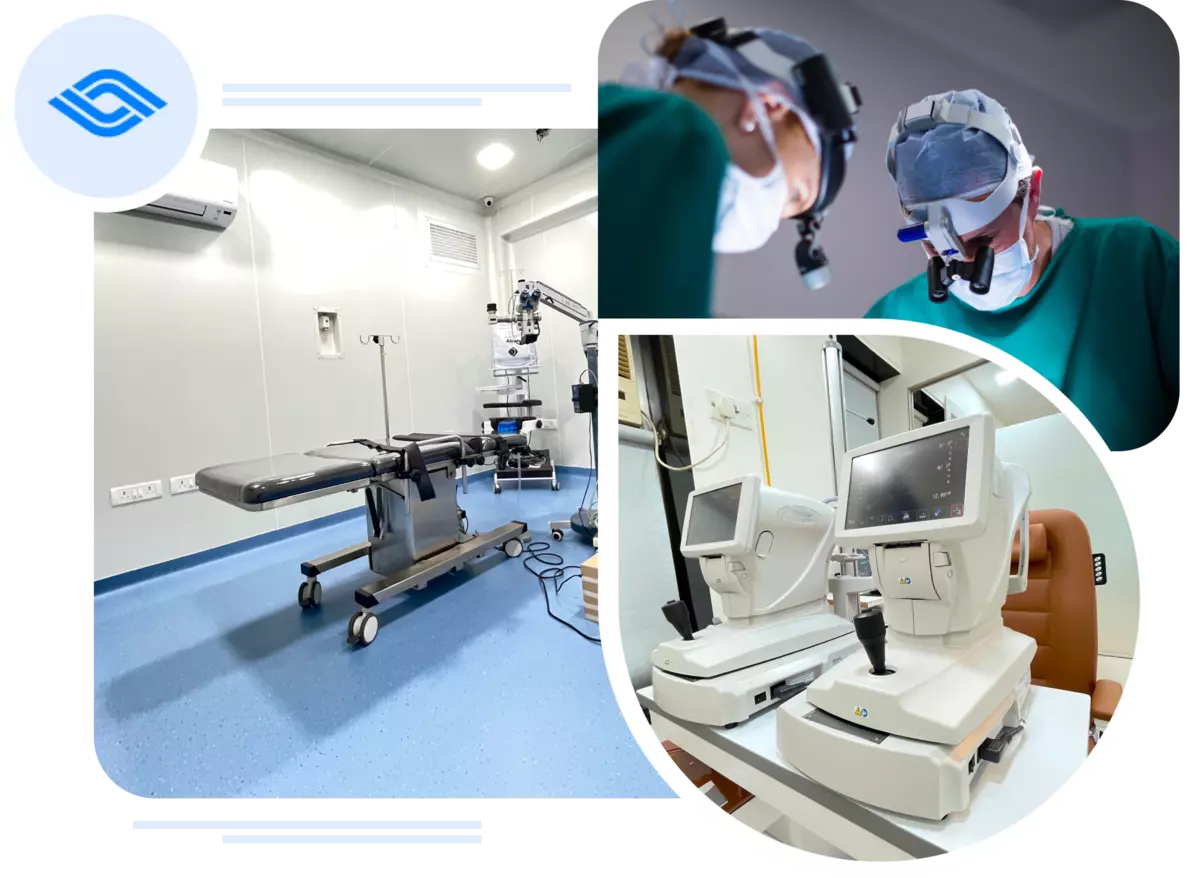 About Us
Premier Superspeciality Eye Care Hospital in Mumbai, India
"Iksha," a Sanskrit word translating to "SIGHT," encapsulates our vision!
Founded in 2020, Iksha Eye Care stands as a renowned eye hospital in Mumbai, delivering exceptional eye care services under the guidance of Dr. Ghodke, acclaimed as the foremost eye surgeon in Mumbai.
1Lac+
Patients
Examined
12+
Years of
Experience
20,000
Surgeries
2,500+
Reviews on
Google
Why Choose Us
Our "Sight is Everything" Philosophy
At Iksha Eye Care, we firmly believe that human potential knows no bounds when vision is crystal clear. The gift of clear sight extends beyond mere visual acuity.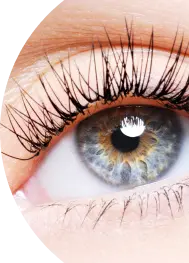 Uncompromising Quality Assured by Superspecialists
Our comprehensive suite of eye care services offers an all-inclusive solution for your ocular needs, backed by the expertise of our highly specialised team.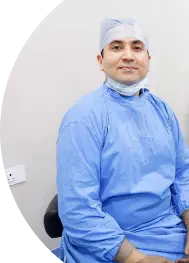 Comprehensive Eye Care Under One Roof
We are dedicated to providing a seamless, hassle-free experience for our patients by offering a comprehensive range of services, all conveniently available in one place.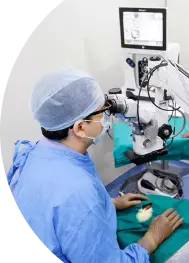 Patient-Centric Excellence
Our team of specialised eye specialists and surgeons is committed to delivering safe, result-oriented eye treatments while ensuring a patient-centric approach at every step.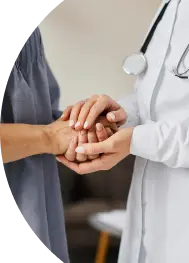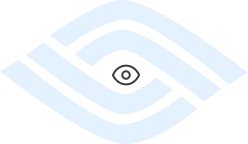 Vision
To establish ourselves as the world's most trusted institution for eye care.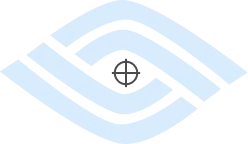 Mission
To create cutting-edge, results-driven eye care facilities accessible to all, guided by innovation and unwavering integrity.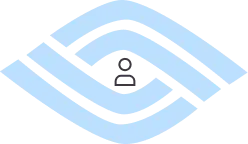 Core values
Transparency
Integrity
Compassion
Professionalism
Mutual Respect
Putting Patients First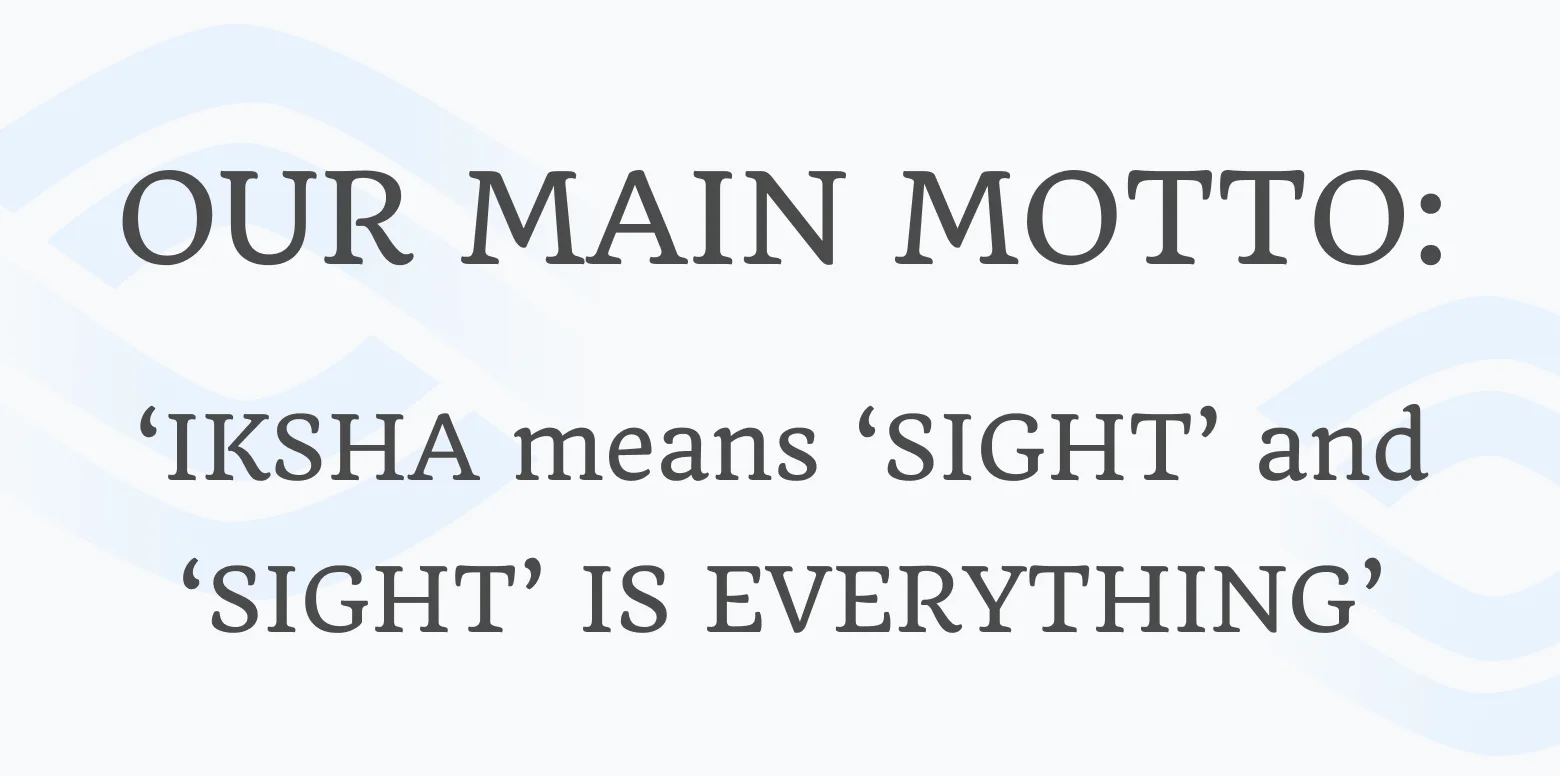 Our Team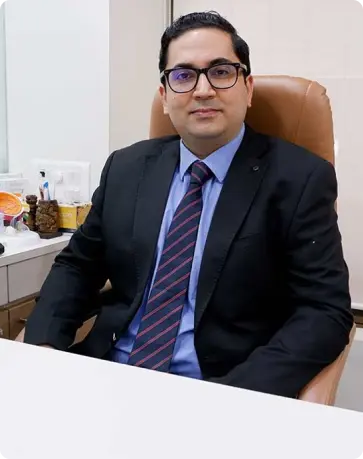 Dr Bhushan Ghodke
Medical Director
Cataract, Cornea, and Refractive Surgery Specialist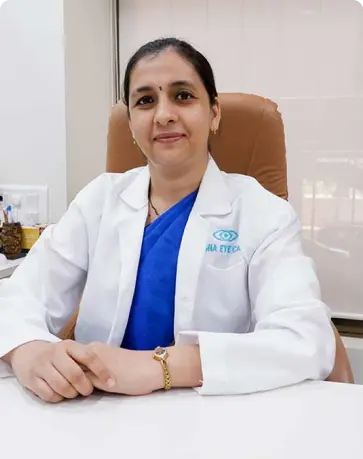 Dr Pooja Ghodke
Director
Pediatric Ophthalmology and Squint Surgery Specialist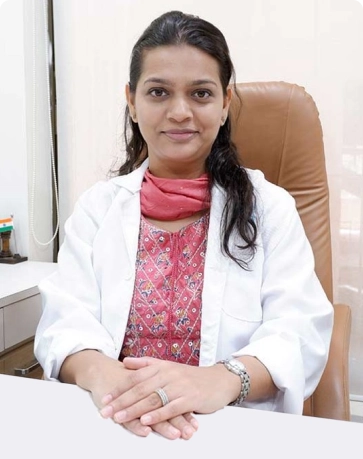 Dr Dhanashree Mane
Vitreo-Retina Surgeon
Testimonials from Our Patients
We recognize that the gift of clear and enhanced vision is truly transformative. With every individual and family we've been privileged to serve, our dedication to exceptional eye care has led to more than just healthier eyes. We take immense pride in sharing the heartfelt experiences of our patients who have entrusted us with the opportunity to enhance their quality of life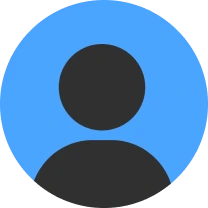 Pradeep Parmar
It's was good experience, The facilities they provides and the technology they used for check up are of high quality. Beautiful experience.. Visited the hospital for the first time and I'm highly satisfied and happy with the overall experience.. They take care of you completely and also follow all the necessary precautions of Covid 19... Keep up the good work.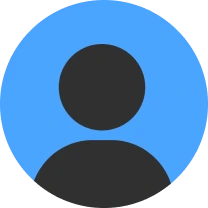 Mrunali Tikle
The staff is very polite and clearly explains everything. The Senior Dr.Bhushan Ghodke is very patient and gives enough time on explaining things technically to their patients. It was a nice experience being here and the best part was, it was free eye checkup camp but there was no compromises done with the quality pr service. Highly recommended it.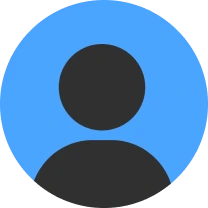 Chandani Gupta
My grandfather's Right eye cataract surgery was done at Iksha Eye Care by Dr. Bhushan Ghodke.. We all are really really happy and satisfied with the overall treatment and assistance given to us. Staff is doing a fantastic job. Thank you so much for the right guidance and help. Highly recommended...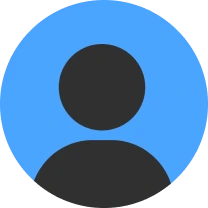 Ayushi Shah
I had an emergency visit and the receptionist Chaitali calmed me down immediately, took me to Dr. Pooja who quickly checked the damage to my eye, gave me appropriate eye drops and put a bandaid on me, within 15 mins of it all! Super quick & tender care.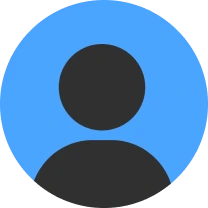 Prashant .Sharma
My eyes got infected due to a toxic reaction caused by some chemicals. Iksha eye care, and Doctor Pooja and her team were a relief to visit. The clinic is very hospitable, and within a week I got perfectly fine. The treatment suited me well, it is a must recommend place for any eye issues you may have. Also, very affordable.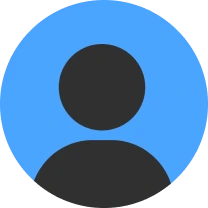 Chetna Shah
Dr. Bhushan Ghodke treated the cataract in both my eyes and the entire procedure, from the first visit to the last check-up was absolutely amazing. The doctor and the staff are extremely kind and helped explain the procedure clearly. The overall treatment and experience was great - I would surely recommend Iksha Eye Care!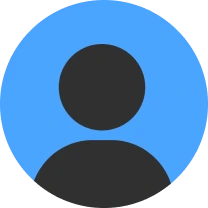 Dr Khoje Smita
I am totally satisfied with Doctor and staff. The explanation by doctor was good. And check up was also good.
Gallery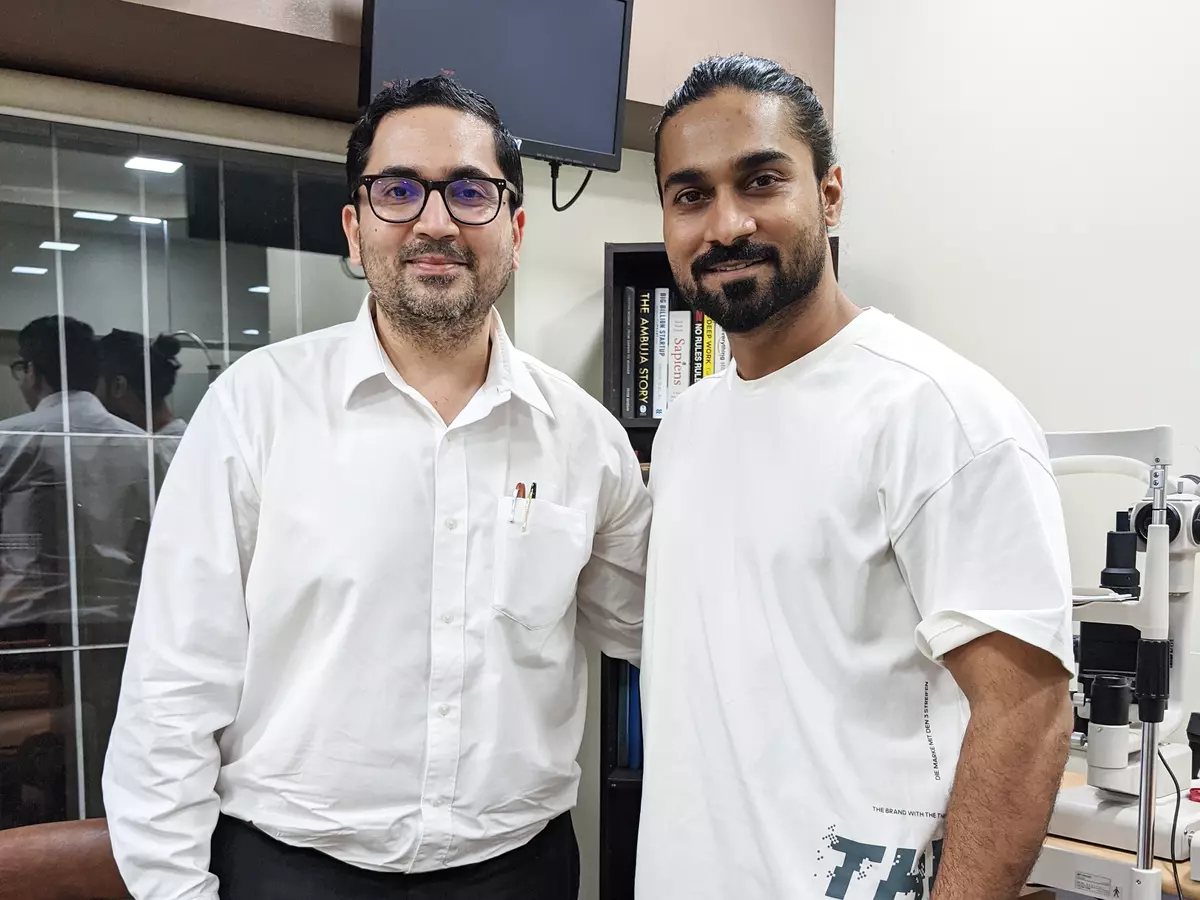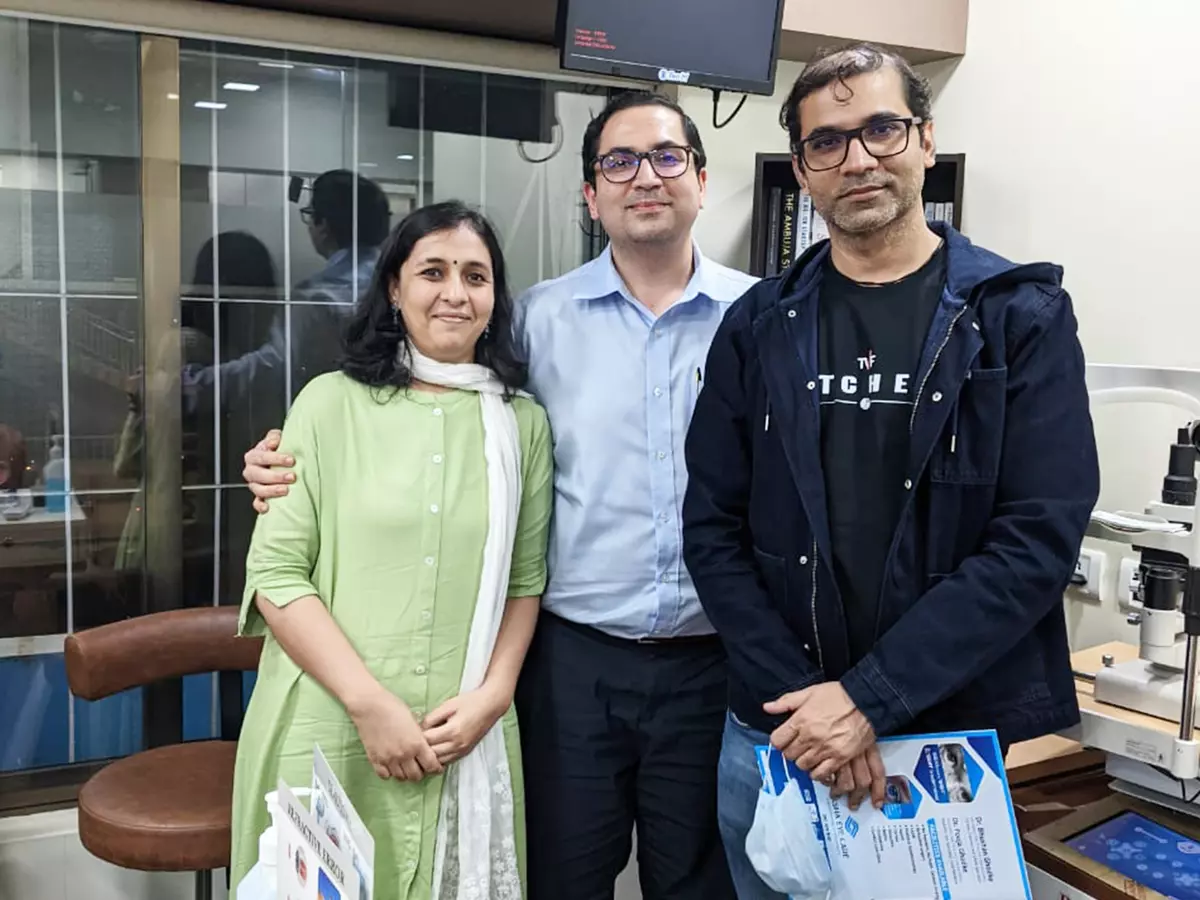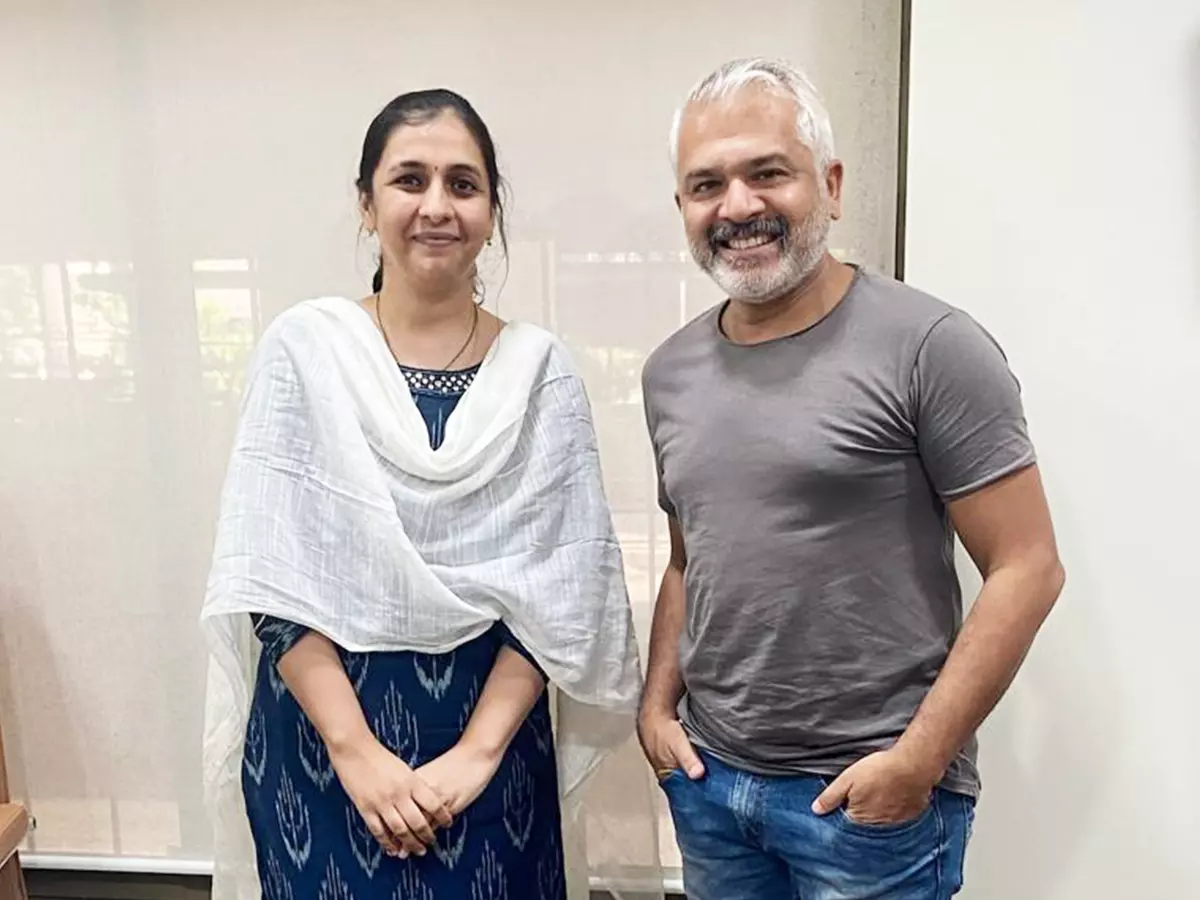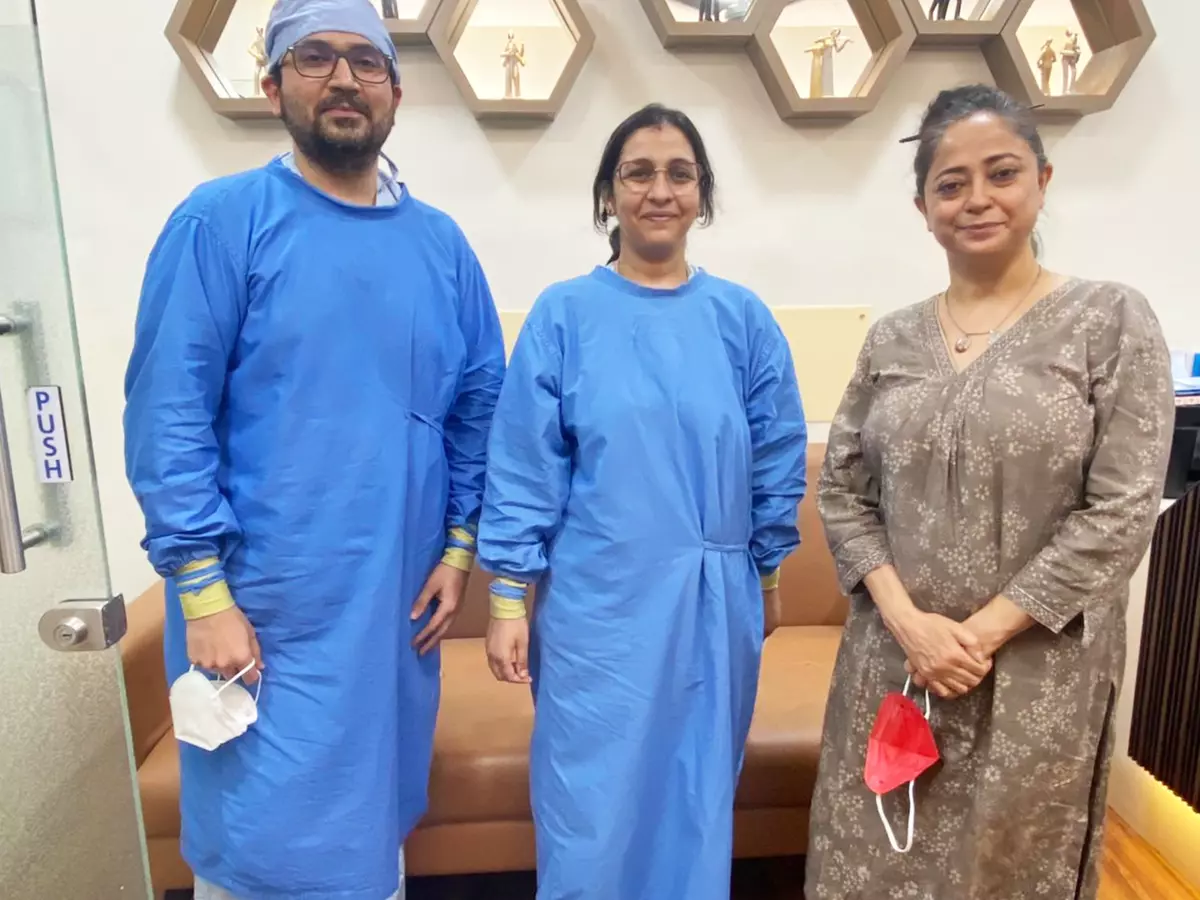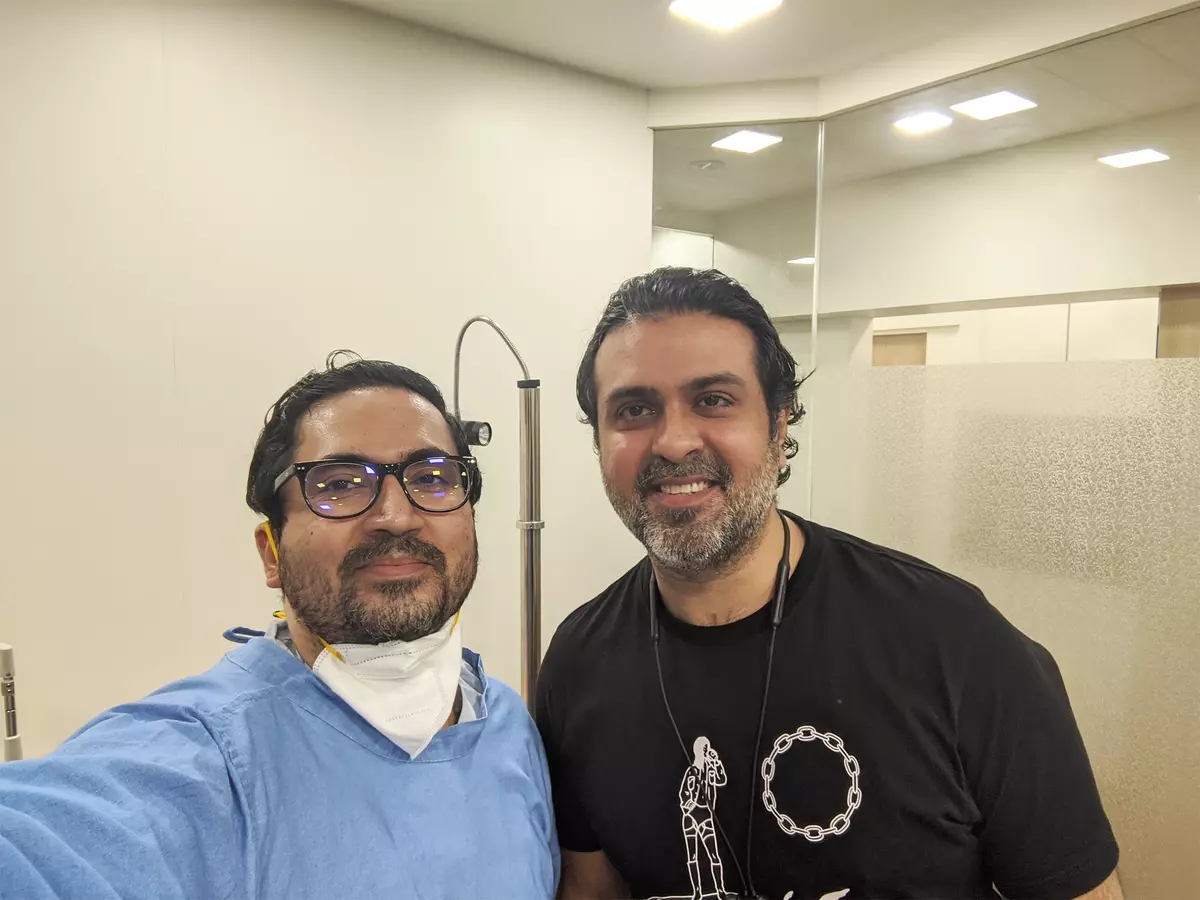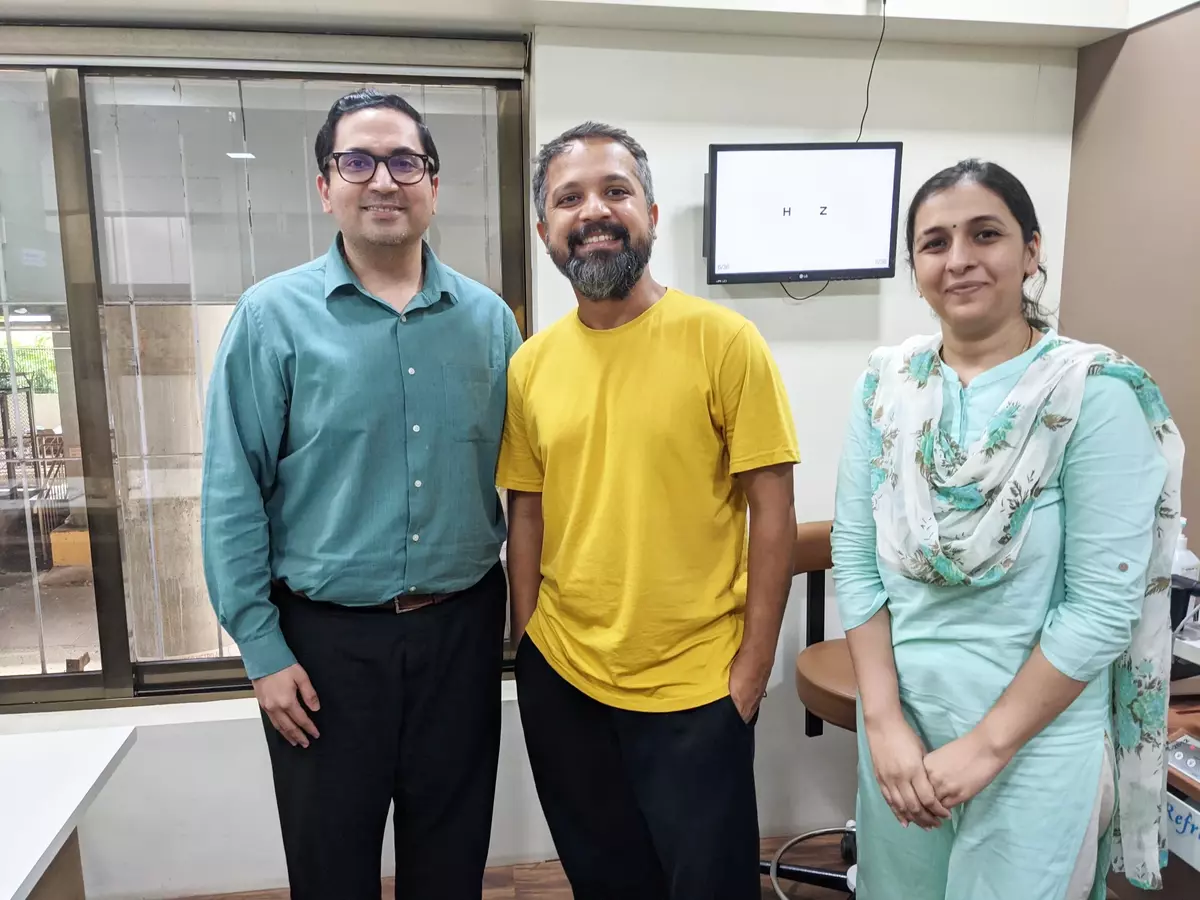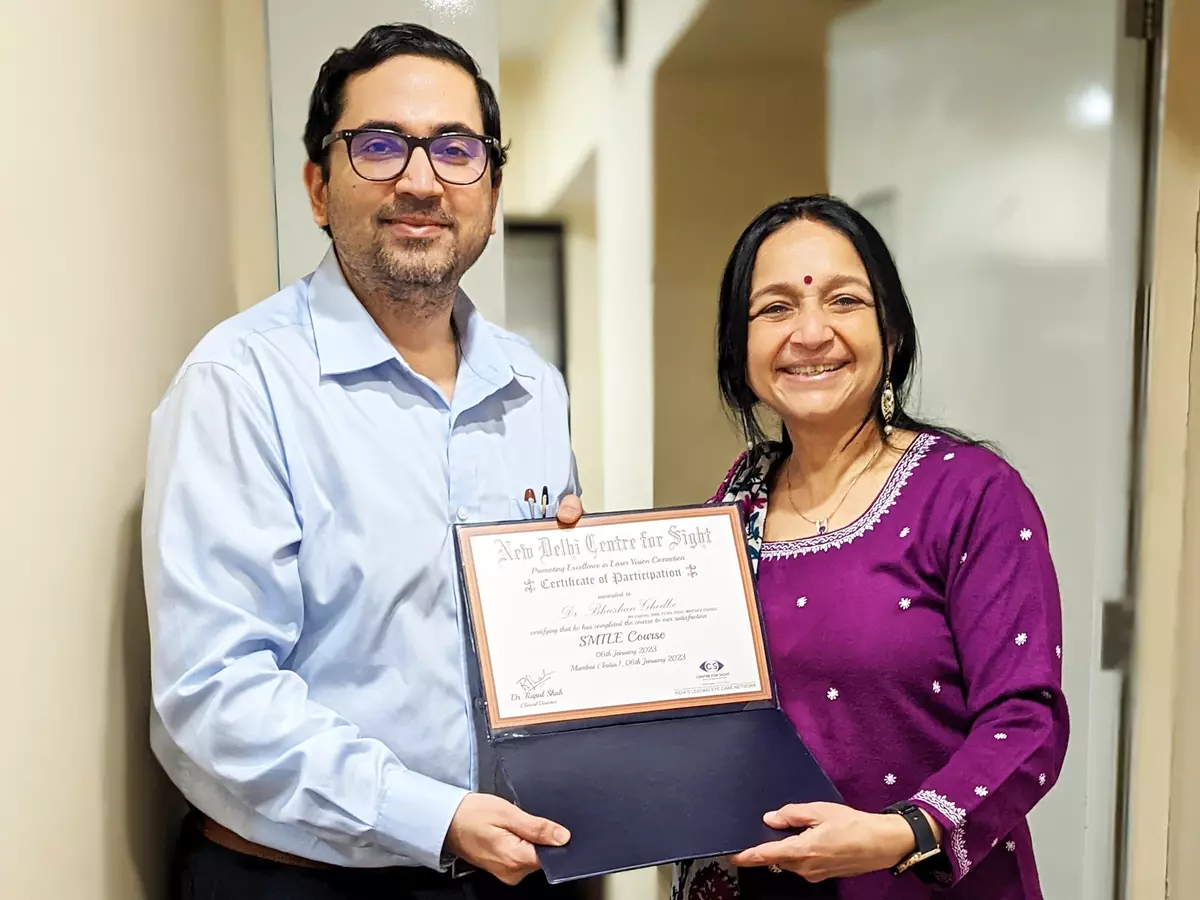 Top-Rated Eye Hospital of Mumbai
Blogs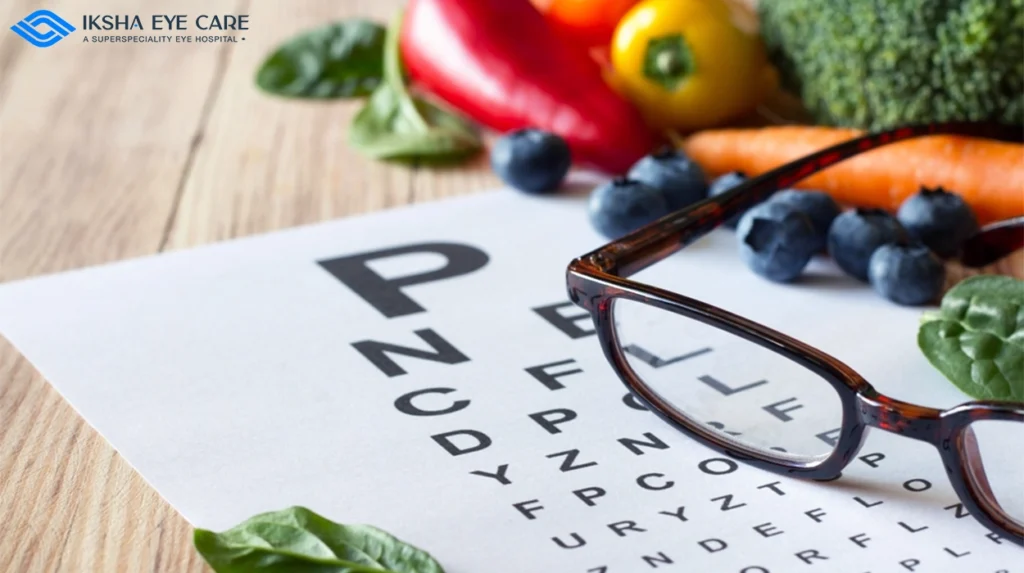 Your eyes are one of your most important senses, and it's crucial…
Subscribe to Our Newsletter
Stay informed with the latest and most accurate information on eye care by subscribing to our newsletter. Your vision matters to us!