Trusted Eye Clinic in Santacruz
Transforming Eye Care Through Integrity And Innovation
Established in 2020 by Dr. Ghodke, Iksha Eye Care represents a humble endeavour to offer a comprehensive solution driven by honesty and spearheaded by highly proficient eye care super-specialists, delivering top-notch standardised services.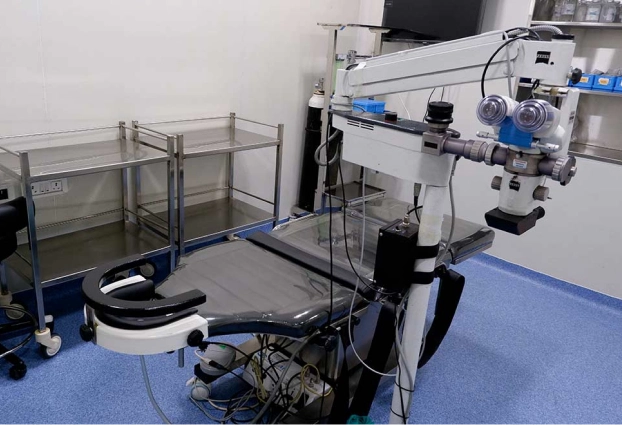 Eye Care with a Distinctive Touch
Dr. Ghodke's motivation for founding Iksha Eye Care can be traced back to a deeply personal connection. His grandfather, who lost an eye due to a bullet injury during India's struggle for independence, inspired him to recognise the vital role of a "Vision Provider" in society. Fueled by a genuine commitment to serve this purpose, 'Iksha Eye Care' initiated its affordable eye care services, culminating in a state-of-the-art operation theatre. Our progressive vision has been to create the most reliable eye care institution. In just a few years, our dedicated patients have propelled us to become one of Mumbai's 'Top-Rated' eye hospitals, lauding our transparent super-specialist eye care services under one roof.
Exceptional Doctors from Esteemed Institutions
'Iksha' boasts a team of doctors who have undergone clinical and surgical super-speciality training at the country's most reputable and globally recognised institutions. With extensive experience encompassing thousands of surgeries, even involving complex cases and rare eye diseases, our doctors are committed to continually enhancing their skills to offer the latest treatments at an affordable price.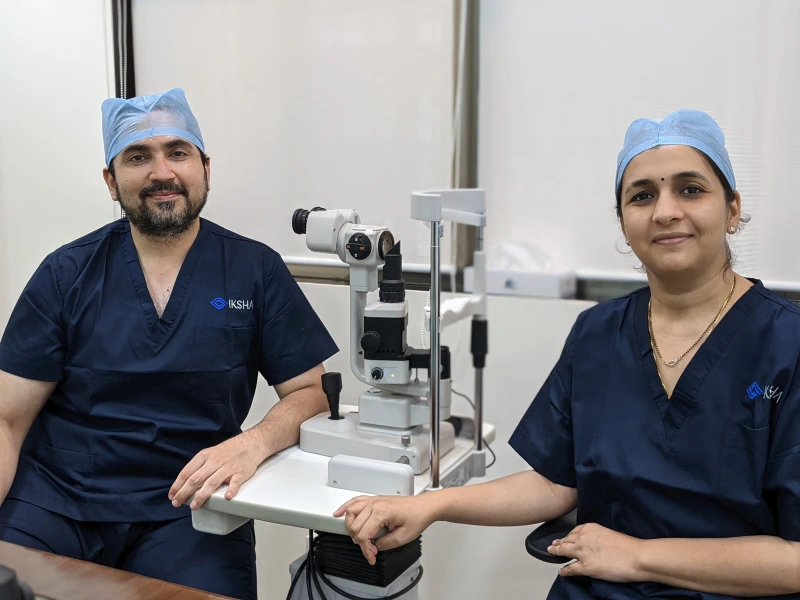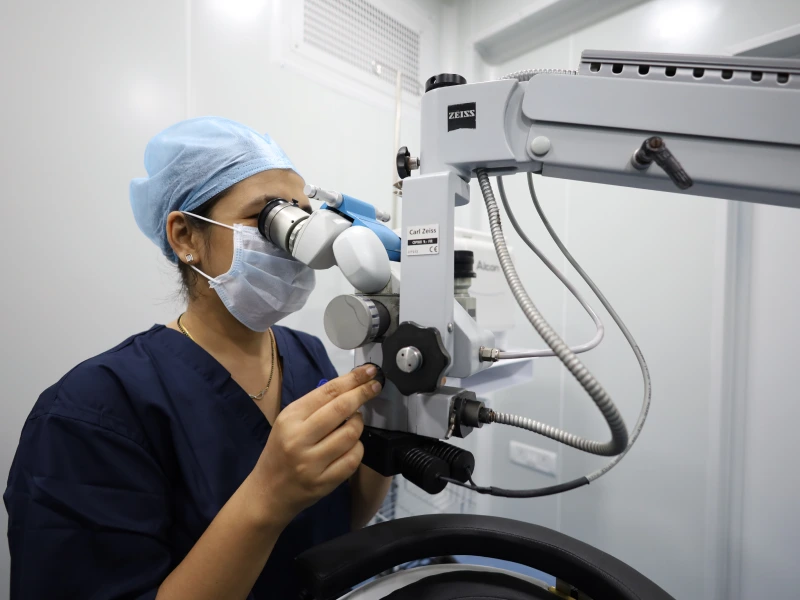 A Team Committed to Efficiency and Results
We at IKSHA, believe to build the right environment for the staff members to feel special and valued, respect their work and provide an exceptional eye care experience for the diversified group of patients who visit the hospital. All the staff members are carefully handpicked to deliver an unmatched patient experience. The team is highly motivated to provide a personalised patient care with an understanding that every eye is special and needs to be taken care of. Safety is paramount to our experienced nursing staff who manages the operation theatre with utmost care and are very stringent in following the correct protocol in the operation theatre.
Serving Humanity through Accessibility
Our commitment extends beyond the confines of our hospital as we actively engage with the community by organising outreach eye camps. The community ophthalmology division of IKSHA extends comprehensive eye examinations and advanced surgical services to those in need, all at an affordable cost. We believe every eye deserves the best care possible, regardless of circumstances. In line with this ethos, we have expanded our reach by opening our second branch in Juhu, Santacruz (Mumbai). This branch features a fully equipped eye care facility with a cutting-edge modular operation theatre equipped with an Air Handling Unit and HEPA filters alongside state-of-the-art machinery, ensuring the highest level of safety for our surgical patients.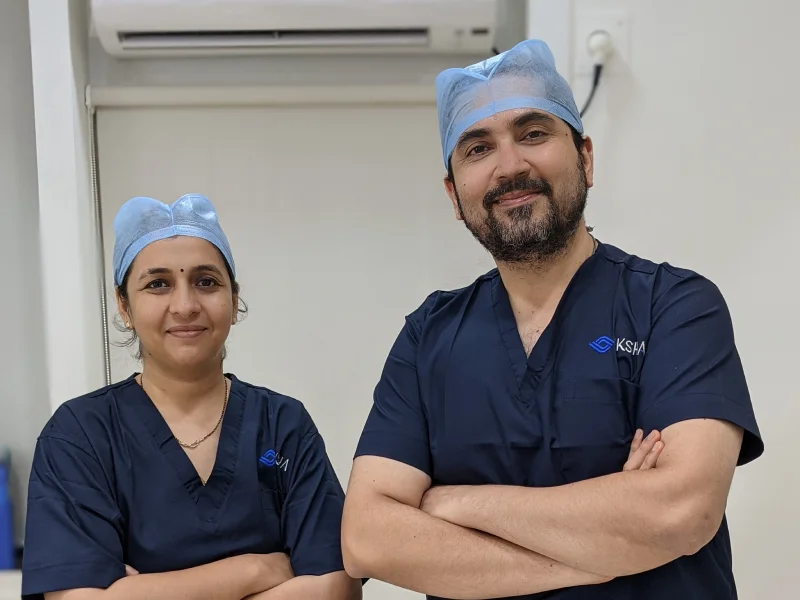 We will provide a 'one stop affordable solution' for the Best-in-class standardized services by a team of highly skilled eye care super-specialists motivated by the common goal of serving the society.
Quality Policy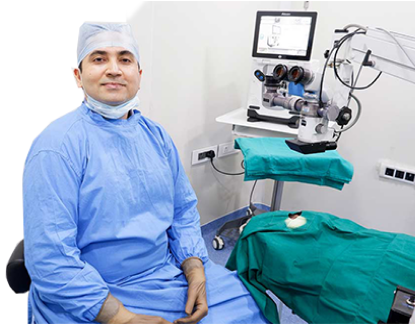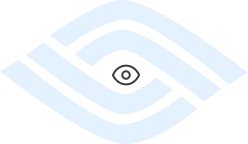 Our Vision
To establish ourselves as the world's most trusted institution for eye care.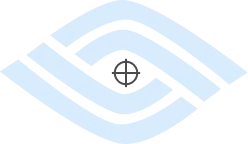 Our Mission
To create cutting-edge, results-driven eye care facilities accessible to all, guided by innovation and unwavering integrity.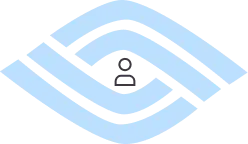 Core values
Transparent
Integrity
Compassionate
Professionalism
Mutual respect
Patient first approach