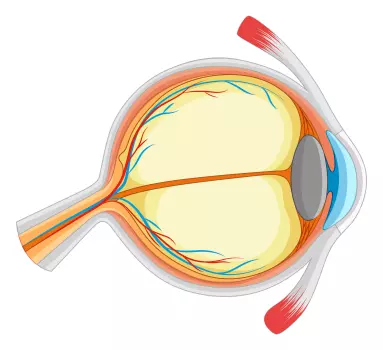 About Oculoplasty Eye Surgery
Why Choose Iksha Eye Care for Oculoplasty Treatment?
Iksha Eye Care proudly houses a dedicated Oculoplasty subspecialty department renowned for providing top-notch, reliable, and cost-effective Oculoplasty surgical services. These services are administered by experienced oculoplasty specialist doctors committed to achieving the best possible outcomes for your oculoplasty concerns.
Which Eye Conditions Fall Under Oculoplasty?
Oculoplasty encompasses the treatment of various eye conditions, including:
Eyelid Abnormalities: These include conditions such as ptosis (drooping eyelids), entropion (inward-turning eyelids), or ectropion (outward-turning eyelids).
Excessive Tearing: Problems related to excessive tearing may arise due to blockages in the eye's tear drainage system.
Eyelid Paralysis: Patients experiencing paralysis attacks may encounter difficulty in eyelid closure.
Thyroid Dysfunction: Thyroid dysfunction is prevalent and can lead to bulging of one or both eyes or an asymmetrical appearance between the two eyes. Treatment options encompass both medical and surgical approaches.
Aesthetic Oculoplasty: This subset focuses on rejuvenating and enhancing facial features through various surgical and non-surgical methods. Treatments include Botulinum injections, a non-surgical solution for wrinkles around the eyes, forehead, and crow's feet, and Hyaluronic acid gel to address hollowness or sagging around the eyes or face due to ageing.
Blepharoplasty: This surgical procedure involves the removal of excess skin from the eyelids. As individuals age, eyelids can stretch, and the supporting muscles may weaken, accumulating excess skin and fat above and below the eyelids. This can result in sagging eyebrows, drooping upper lids, and the development of bags under the eyes.
Who is an Oculoplastic Surgeon?
An oculoplastic surgeon possesses specialised expertise to address the specific issues mentioned above. They serve as the vital link between eye, facial, and plastic surgery, offering a combined approach to patient care. Oculoplastic surgeons are trained to perform a wide range of eyelid and facial surgeries, from addressing simple eyelid malpositions to undertaking more intricate reconstructions involving the eyelids and the surrounding areas, including the forehead, temporal region, and cheeks. They possess a deep understanding of the delicate anatomy and function of the eyelids and adjacent structures, such as the lacrimal (tear) system, the orbit (bony eye cavity), and facial structures.
Signs & Symptoms
Drooping of eyelids
Bulging of eyes
Double vision
Watering and recurrent white discharge from the eye
Pain and redness in the eye
Blurring of vision
Injury to the eye with laceration or chemical injury
Excessive blinking or twitching of eyes
Flashes of light (floaters)
A new dark spot in the eyes
Loss of peripheral vision
Change in the colour of the eyes
White reflex in the eye
Mass in or around the eyes which is fixed or mobile, static or growing in size
Cosmetic problems like excessive puffiness around eyes, excessive skin of upper eyelid due to aging, excessive wrinkles around the eyes.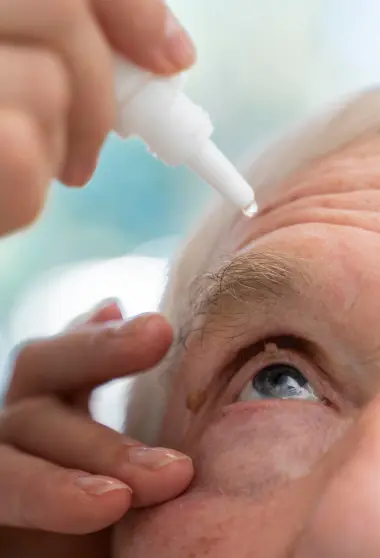 Premier Oculoplasty Treatment in Andheri
Testimonials from our patients
We understand that clear and enhanced vision is a precious gift that transforms lives. With each individual and family, we've had the privilege to serve, our commitment to exceptional eye care has yielded more than just healthier eyes! We proudly share the heartfelt experiences of our patients, who have entrusted us with the chance to serve them, enhancing their life experiences.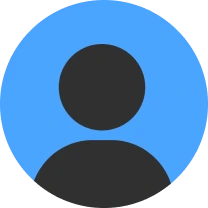 Pradeep Parmar
It's was good experience, The facilities they provides and the technology they used for check up are of high quality. Beautiful experience.. Visited the hospital for the first time and I'm highly satisfied and happy with the overall experience.. They take care of you completely and also follow all the necessary precautions of Covid 19... Keep up the good work.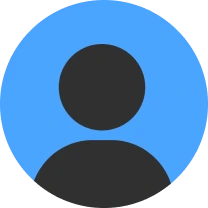 Mrunali Tikle
The staff is very polite and clearly explains everything. The Senior Dr.Bhushan Ghodke is very patient and gives enough time on explaining things technically to their patients. It was a nice experience being here and the best part was, it was free eye checkup camp but there was no compromises done with the quality pr service. Highly recommended it.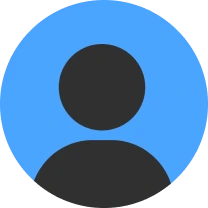 Chandani Gupta
My grandfather's Right eye cataract surgery was done at Iksha Eye Care by Dr. Bhushan Ghodke.. We all are really really happy and satisfied with the overall treatment and assistance given to us. Staff is doing a fantastic job. Thank you so much for the right guidance and help. Highly recommended...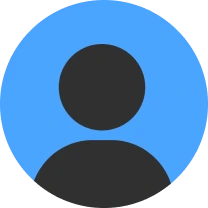 Ayushi Shah
I had an emergency visit and the receptionist Chaitali calmed me down immediately, took me to Dr. Pooja who quickly checked the damage to my eye, gave me appropriate eye drops and put a bandaid on me, within 15 mins of it all! Super quick & tender care.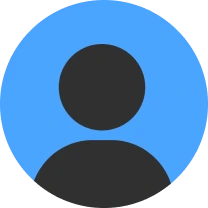 Prashant .Sharma
My eyes got infected due to a toxic reaction caused by some chemicals. Iksha eye care, and Doctor Pooja and her team were a relief to visit. The clinic is very hospitable, and within a week I got perfectly fine. The treatment suited me well, it is a must recommend place for any eye issues you may have. Also, very affordable.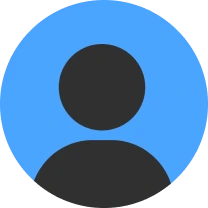 Chetna Shah
Dr. Bhushan Ghodke treated the cataract in both my eyes and the entire procedure, from the first visit to the last check-up was absolutely amazing. The doctor and the staff are extremely kind and helped explain the procedure clearly. The overall treatment and experience was great - I would surely recommend Iksha Eye Care!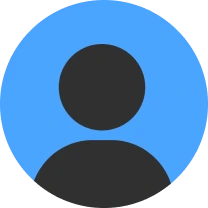 Dr Khoje Smita
I am totally satisfied with Doctor and staff. The explanation by doctor was good. And check up was also good.